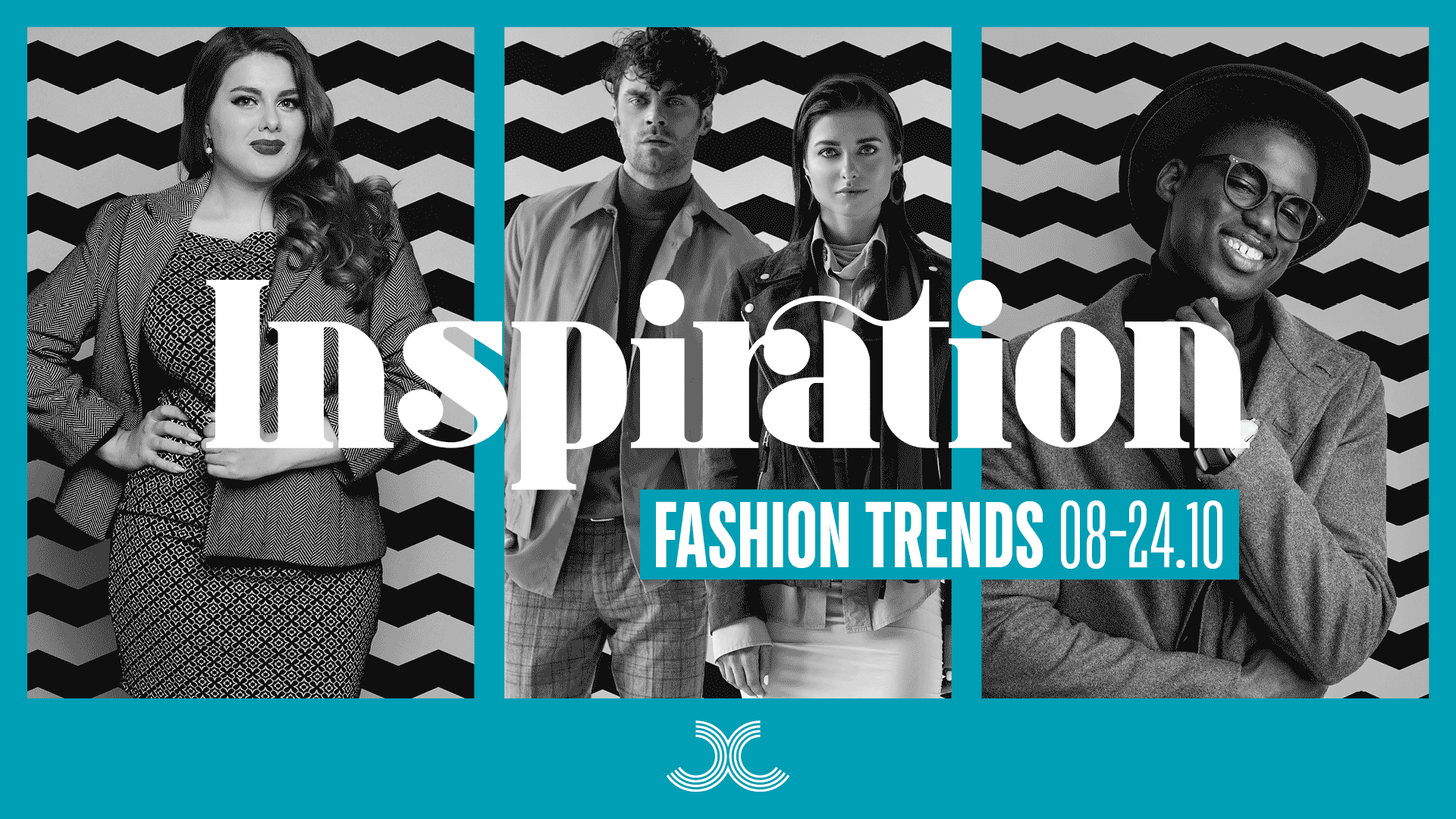 ***INSPIRATION FALL/WINTER***



From October 8th to 24th, get inspired by our shop's new clothing collections and discover the latest trends in the fashion industry, while enjoying our creative workshops on the weekends.



Friday 15th and 22nd of October, as well as Sunday 24th of October, at 2 pm: print your own tote bags.


Saturday 16th of October, at 2 pm: personalize a scarf or beanie.


Saturday 23rd of October, at 2 pm: create your own key-ring.
The workshops are free and without registration.