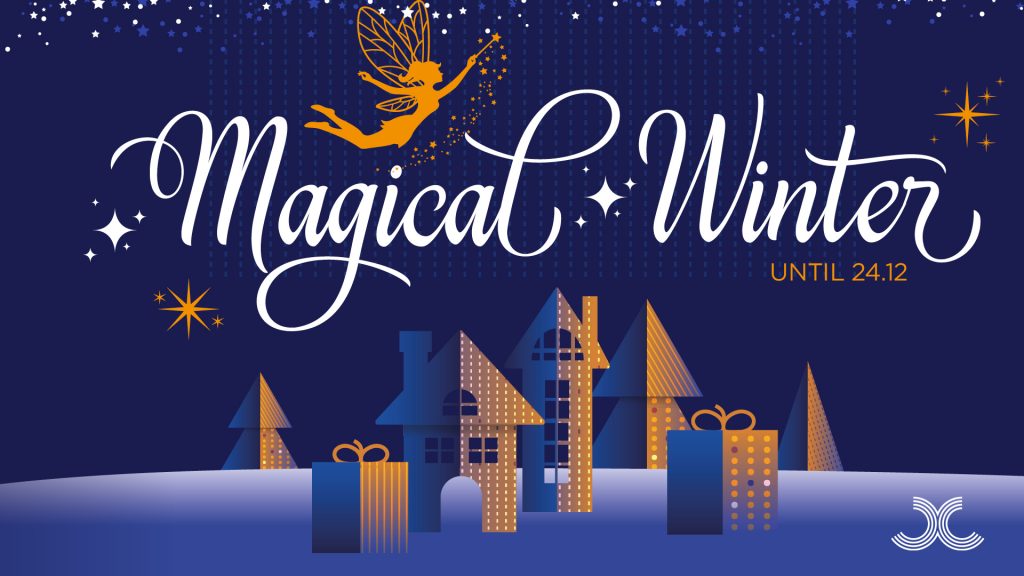 It's a Magical Winter at City Concorde! ✨

Discover City Concorde's Christmas magic: from Novembre 24 until December 24, we're welcoming you to celebrate this festive season together.

Wether you're looking for gift ideas or purchasing everything you need to cook some great meals during the holidays, you'll find everything you need in our shops.

Find the perfect gifts for under the Christmas tree in-store or on our Christmas market.

And to make sure that the Christmas magic follows you all through December, we're open on Sundays from 10 am til 6 pm, 04.12, 11.12 and 18.12, with special entertainment on Saturdays and Sundays.