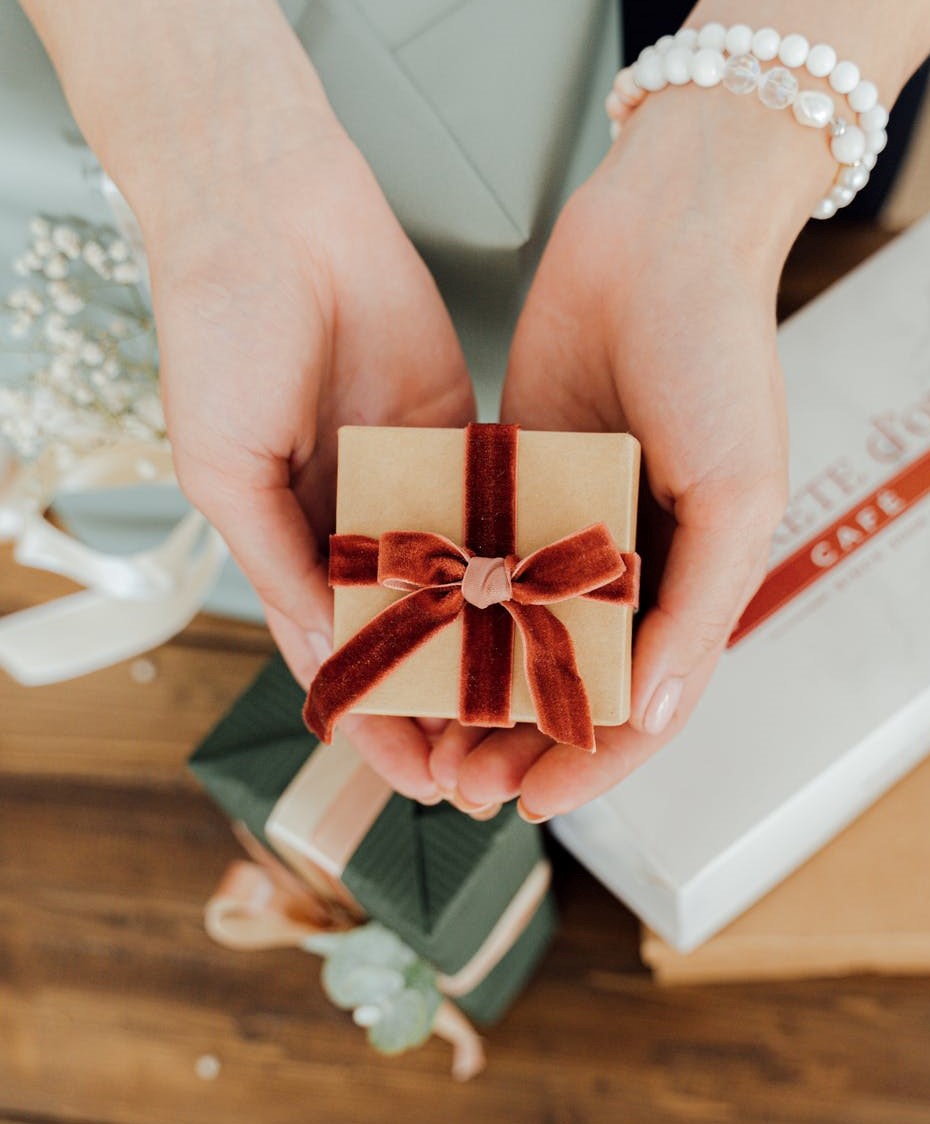 The ideal gift to make someone happy!
If you are looking for an original gift idea, our gift vouchers, which can be used in every shop and restaurant in the Lifestyle Center, are the ideal present for your loved ones!
Gift vouchers are available in 5 €, 15 €, 25 € and 50 € vouchers, with no expiry date, at City Concorde's reception on the ground floor.