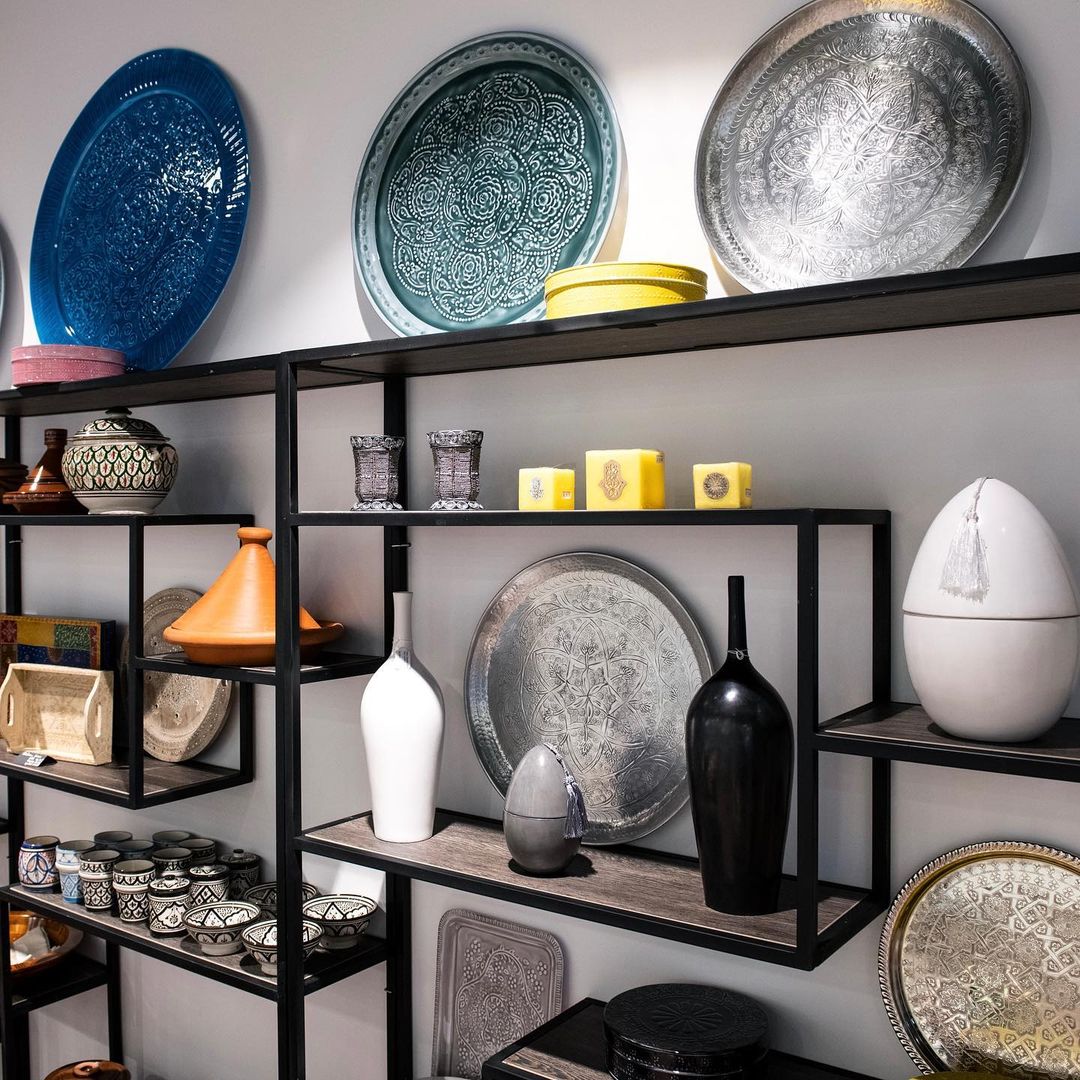 Gifts for every special occasion
Are you about to celebrate an important event? Congratulations!
Setting up a gift list at City Concorde Lifestyle Center allows you to put together a very personal collection of items from amongst a truly unique range.
A universe made up of a whole host of items offer an enormous choice. Whether you are an IT enthusiast, an avid reader, a dedicated follower of fashion, or a globetrotter, the breadth of options to choose from is, without a doubt, extensive.
In total, over thirty stores are at your disposal. Births, weddings, communions, birthdays, silver or golden wedding anniversaries, housewarmings, festivities… there are a thousand and one occasions to make a gift list.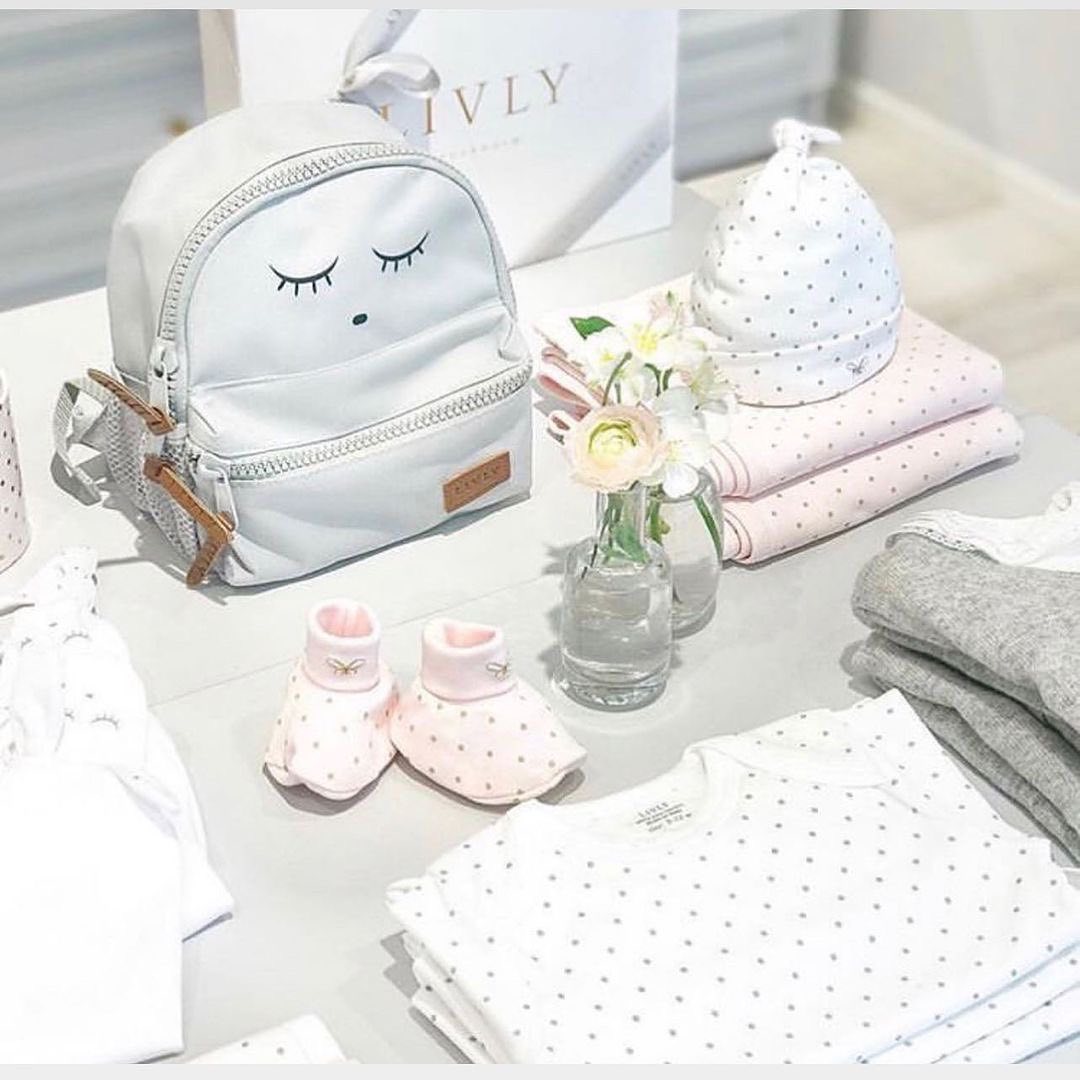 I want to create my gift list
Step 1:
To set up a gift list,visit a participating store (c.f. list below). You will be given a card with which you can start creating your list straight away.
Step 2:
Wonder at will amongst participating stores to choose your gifts; if you happen to choose a more expensive present, it does not matter, as you can split up the cost of purchasing, it into several parts. Besides showing you a fabulous range of options, the staff at participating stores will be happy to guide you around and help you with your gift choices, so that every step will be an enjoyable one.
Step 3:
Let your family and friends know you have set up a list. The list-holder section of our website allows you to look up the status of your list. You can also check which items have been reserved, or bought. The reception of City Concorde is ready to give you any information about your list, either by phone on 44 93 99 -1 (office hours) or by e-mail.
Step 4:
On  top of that, the City Concorde Lifestyle Center will give you a refund of 3 to 15 % of the total of the itemspurchased, depending on the respective refunds awarded by the different stores. This refund, in the form of City Concorde gift vouchers, is valid in all the City Concorde's shops and restaurants.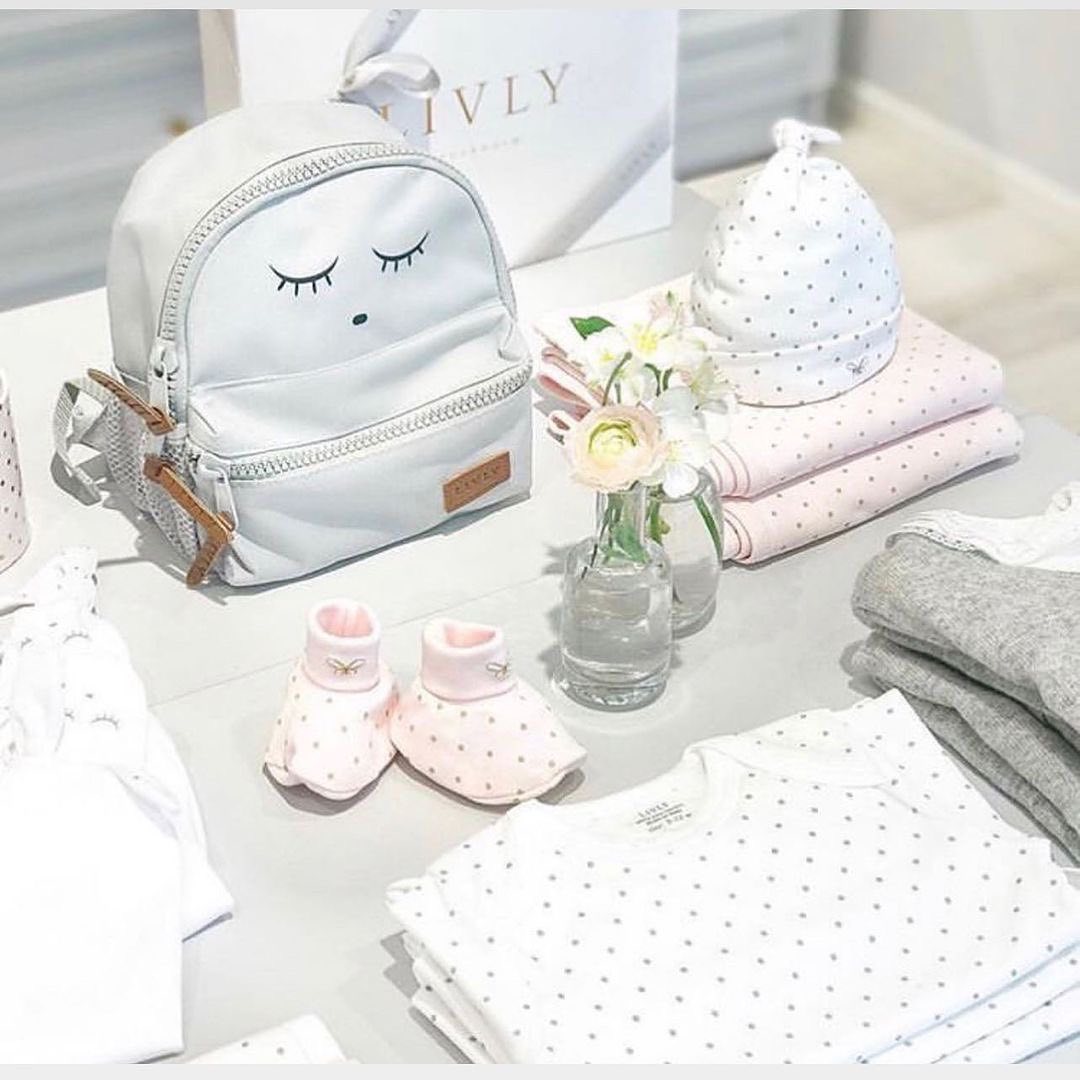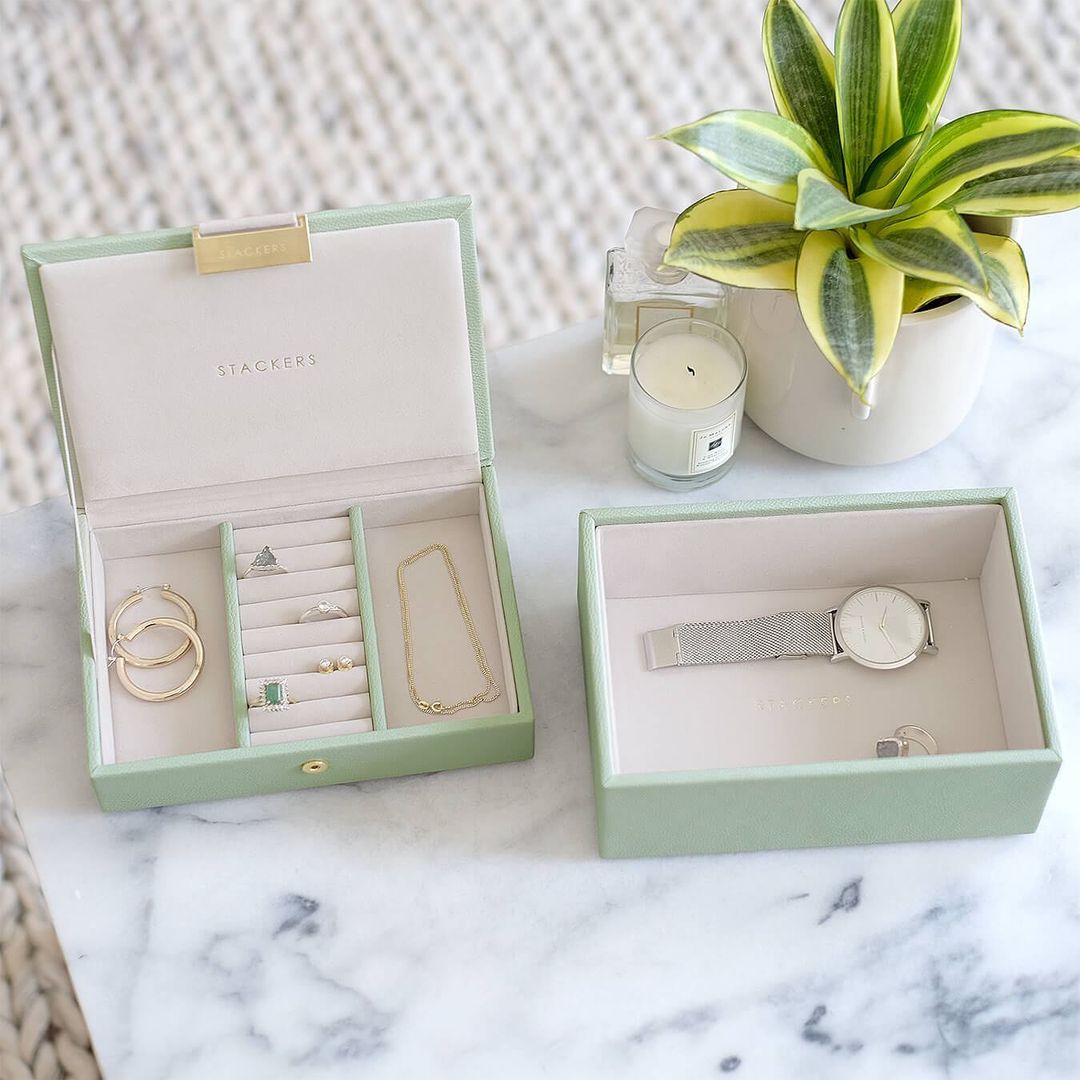 I want to buy someone a present
Would you like to give someone a present, to make someone you care about happy?
You have several options:
Online, through the gift-buyer access section. The person's name and the reference number allows you to look up the list that you are interested in. Available items are displayed, with their prices. Some stores accept online purchases. For others, you can reserve the item(s) that you would like to buy as gifts by phone and after pay for them in-store.
Do you prefer to visit the participating store(s) directly in order to make your choice? Every participating store is able to show you the status of the list and to help you with your choice.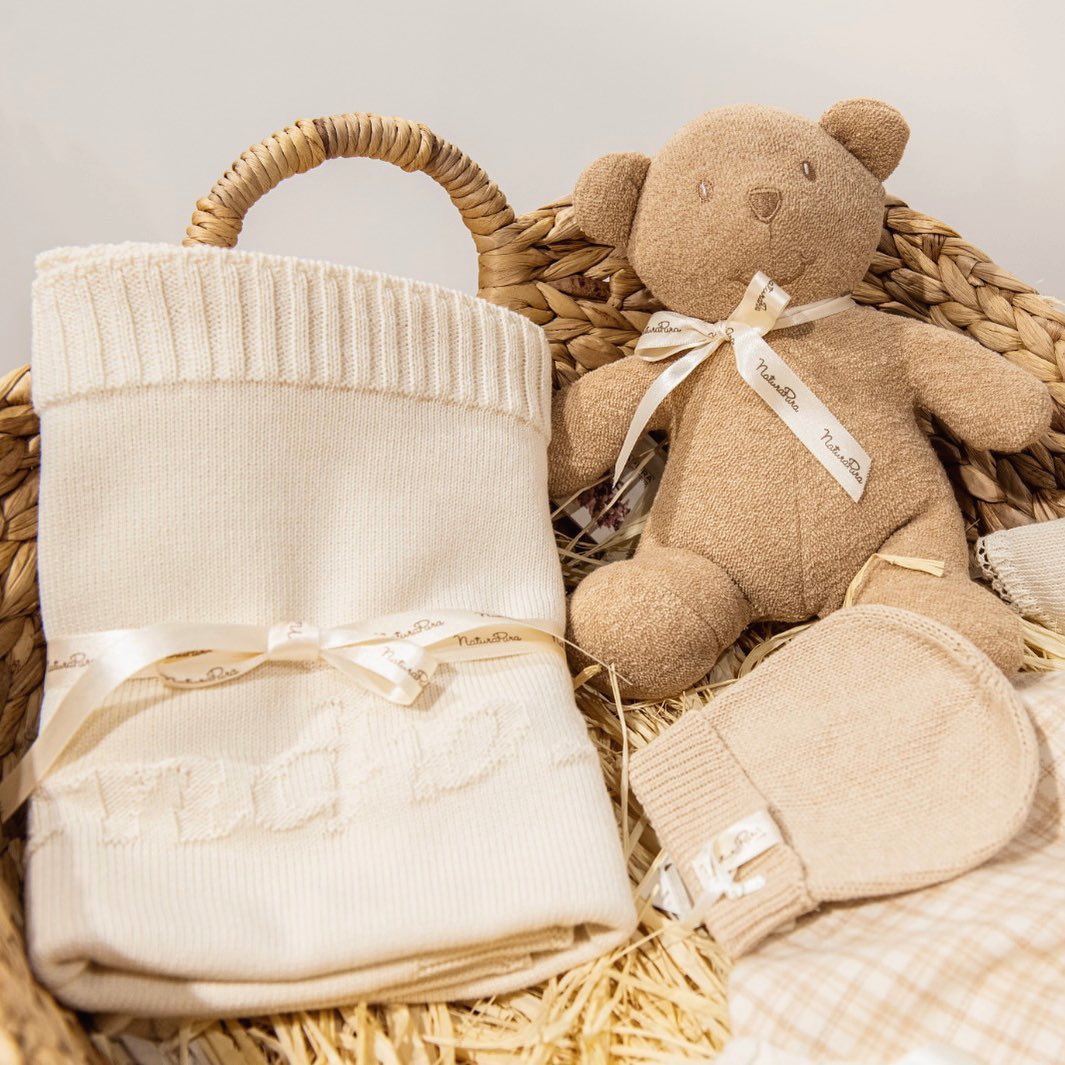 Participating shops
BEAUTY & JEWELLERY
Françoise Urban Beauty Retreat 45 20 47
Passion'Elle 26 09 46 54
Swarovski 26 38 33 22
Tagua 26 25 95 67
Windeshausen Luxembourg 27 44 95 91
Windeshausen Joailliers 27 44 93 40
SHOES & LEATHER GOODS
Kenza Lauro 44 84 81
Mach3   45 02 23
Mano 25 40 67
RV Chaussures for Women 26 25 95 96
RV Chaussures for Men 26 25 95 96
RV Chaussures for You 26 25 95 96
Scoop86   27 44 77 20
Version originale 26 26 25 77
HYPERMARKET
cora concorde (only gift vouchers) 45 02 24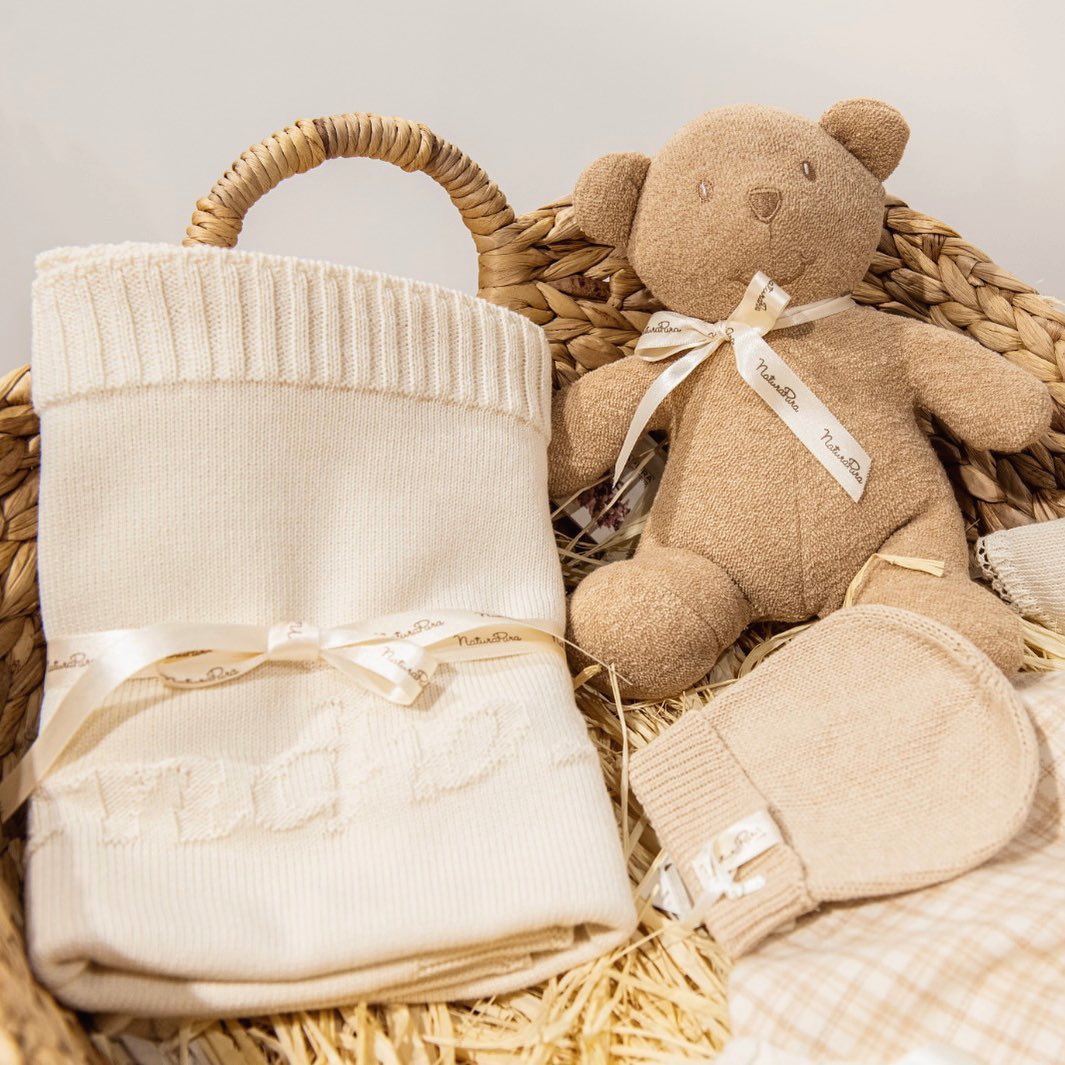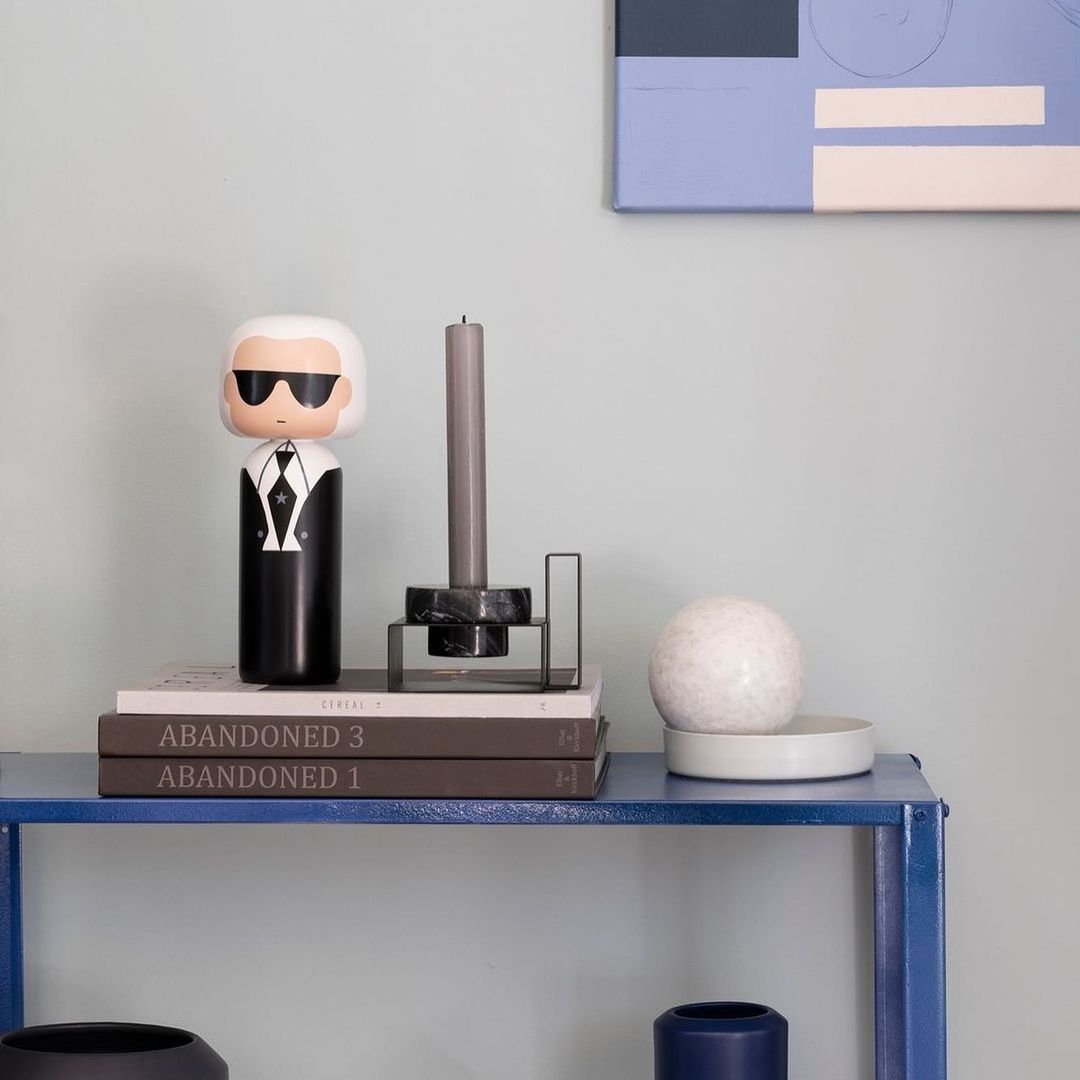 DECORATION & LEISURE
(f)Utile 26 37 89 55
(f)Utile Kids 26 44 07 78
Babycenter 44 80 93
Descamps 44 34 24
Librairie Ernster 22 50 77 500
Lineheart City 44 68 44-700
Post 80 02 80 04
Sichel Gift 44 75 90
Sichel Loft 26 25 99 04
We love to travel 50 10 50 1600
FASHION & SPORT
Asport 27 44 77-30
Bram 45 02 310
Jack Wolfskin 26 44 49-1
Lingerie Feeling 26 44 18 10
Little V.I.P. 26 25 93 56
Lacoste 26 45 95 51