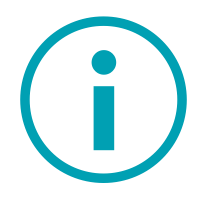 Reception
A reception for a better service

At the City Concorde, we try to offer you a unique and full experience; that's why a reception is welcoming you at the centre.

Settled on the ground floor, it will help you during your visit at the City Concorde and answer all of your questions.

Our hostesses will guide you through the centre and help you locate your favourite stores. Following services are also offered at the reception:



Open a gift list for your special occasions: birth, wedding, house-warming, first communion, birthday, …;


Buy gift certificates for your loved ones (valid in every store and restaurant in the Lifestyle Center);


Drop off your personal belongings in a free deposit box during your shopping.